Nourish Your Soul through the Holy Nights this Year!
Celebrate Inner Christmas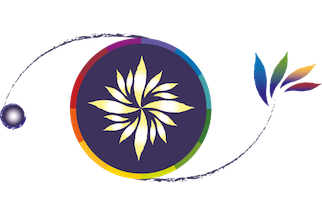 Do you ever find at the end of the holidays, no matter how wonderful they have been, you feel something was missing?
Hiding behind the rich blessings of gifts and food, traditions and celebrations, music and decorations, friends and family
there is a dark silent place still longing for
Some new gift of self-love to be unwrapped.
Some delicious feast of self-awareness to be prepared and enjoyed.
Some tradition of self-attention to be celebrated.
This longing doesn't happen at any other time of year. Holidays—national, cultural, religious—come and go with the seasons without arousing such a deep, unmet need for going within oneself.
If every Christmas your soul longs for a rebirth of inner meaning, for a renewal of spirit that deepens your sense of self and enriches the coming year…
Give yourself an Inner Christmas!
Fulfill
Your Christmas Longings With…
A New Christmas
Meaning
Each year enter into the mysteries of your soul and discover creative insights to  illuminate your life .
A New Christmas
Feeling
Open your heart with wonder and feel the warmth of inspiration embrace your soul.
A New Christmas
Practice
Inspired by each Inner Christmas Message, contemplate, imagine and journal your way to a richer inner life.
 
What are the Holy Nights of the Inner Year?
The Holy Nights are 12 nights of inner spiritual mystery. Beginning at sunset on Christmas Day and ending at sunset on January 5, the veils that hide the spiritual world from our ordinary consciousness lift allowing you to connect with a higher octave of inner truth, inner beauty, and inner goodness.  You can experience this mystery if you are willing to wonder with your heart and soul.
Inner Christmas guides and supports your soul's deep experiences during the 12 Holy Nights of the Inner Year.
Subscribe to the Inner Christmas Messages
The Messages from the Threshold for the Holy Nights 2022/23 will illuminate the Twelve Sweet Gifts. They will bring Harmony and Ease to your Life.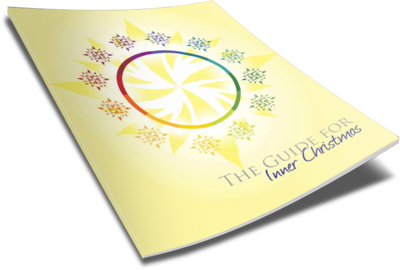 Join the list and you will immediately receive the link to download this beautiful 33-page pdf, The Guide to Inner Christmas. The Guide provides essential wisdom about the universal and intimate meanings of Inner Christmas and the Holy Nights and  offers suggestions for creating, ensouling and enlivening your intimate experience of the Holy Nights every year.
Christmas and the Holy Nights can be so much more than you ever dreamed they could be when you have a focus and a path the the manger of your soul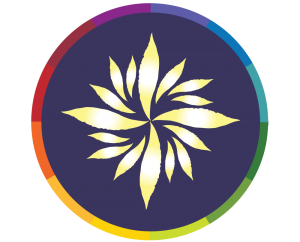 What a journey that was through the Holy Nights! I learned so much about myself–both my beautiful parts that I can now allow to shine more brilliantly, and the parts that need bolstering and encouragement to step out and show themselves.

This year will include the exciting adventure of integrating these parts, bringing them together, and doing the work of establishing harmony between them.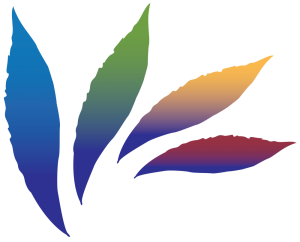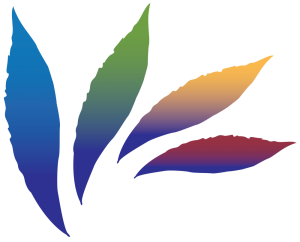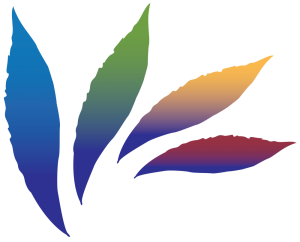 Universal and Unique
Inner Christmas guides your inner journey to find, know and become your truest self. Each message is composed to bring you to a new understanding of who you are.  And a new joy in being you!
The theme and the messages of Inner Christmas offer inspirations beyond any beliefs or traditions. They are universal. Since 2004, Inner Christmas has been celebrated by thousands of individuals, families and groups in over 70 countries.
Hi Lynn! You ARE crazy! In the best possible sense. My husband and I went through your Inner Christmas journey and we can't put into words how it has absolutely, quantumly, nourished our souls. We are so grateful. Sending you our heartfelt thanks.
Hindy Weber, Manila, Philippines
Dear Lynn
A dear friend give me "inner christmas" as a gift and it really was the best gift I have received in years. Each night words and theme took me on a tour deeply and I deeply thank you for your wisdom and generosity to share this beauty. I am sharing with my friends.
Andrea Pacheco, Lima Peru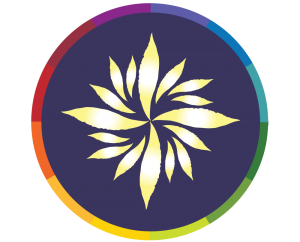 THE INNER CHRISTMAS JOURNEY
After 16 years of offering the Inner Christmas Messages as a "stand alone" experience of incredible spiritual and personal meaning, the challenges in 2020 inspired me to recognize that Inner Christmas is not just about the Holy Nights!
Inner Christmas is a sacred  journey of the soul from the current year to the new year. The Journey begins with Inner Advent in the deepening dusk of the soul's year, moves into the embracing warmth and light of the soul's mysterious Holy Nights, and rises into the dawning of the soul's new year with Inner Epiphany.
I am certain your soul will resonate with the entire journey, but if for some reason you still only want the Inner Christmas Messages, you will be able to subscribe to them beginning December 10th. 
I am thrilled with the fulfilling purpose of the entire journey. Frankly, I wonder why I never came to this inspiration before as it is so illuminating of this sacred task of imagining self…of coming to the wisdom of "O Human Soul, Know Thyself."
I look forward to your presence in the Inner Christmas Journey.