The Self, Covid 19, and The Future
Inspirations from 9/11
Ground Zero & the Human Soul
The Search for the New Ordinary Life
podcasts with Lynn Jericho and Bethene LeMahieu
first published in 2002
The Coronavirus pandemic has taken over our lives, changing everything, challenging our future and asking us to redesign normalcy. 9/11 had much the same impact and offered us the same opportunity to create a new morally responsible "ordinary" life.
In Ground Zero and the Human Soul: The Search for the New Ordinary Life, Bethene LeMahieu and I recorded six hours of conversations looking at how each of us could take this search into our consciousness and shape a desirable future for ourselves and for humanity. Each conversation is now available on Apple Podcasts.
LISTEN NOW to Ground Zero and the Human Soul
on the podcast, WISDOM WAITS with LYNN JERICHO.
There are a total of 12 podcasts as each conversation has two parts. Make sure you go to the first podcast. You will need to click on "show 6 more episodes." 
"The most perceptive conversations to come after 9/11. Recommended for anyone with concern for the future." — Editorial Staff, Aegis Review, Princeton, NJ September 2, 2002
… much-needed foundation for … a post-September 11 world. Emphasizing psychology over history, this provocative work belongs in every public library. — Library Journal, April 1, 2003
Ground Zero and the Human Soul would be a powerful self-help program any time;… it is a critical inner awakener. –– John Beck, Director of Communications, Anthroposophy USA, formerGeneral Manager – the NY Open Center and former President of WNYC-Radio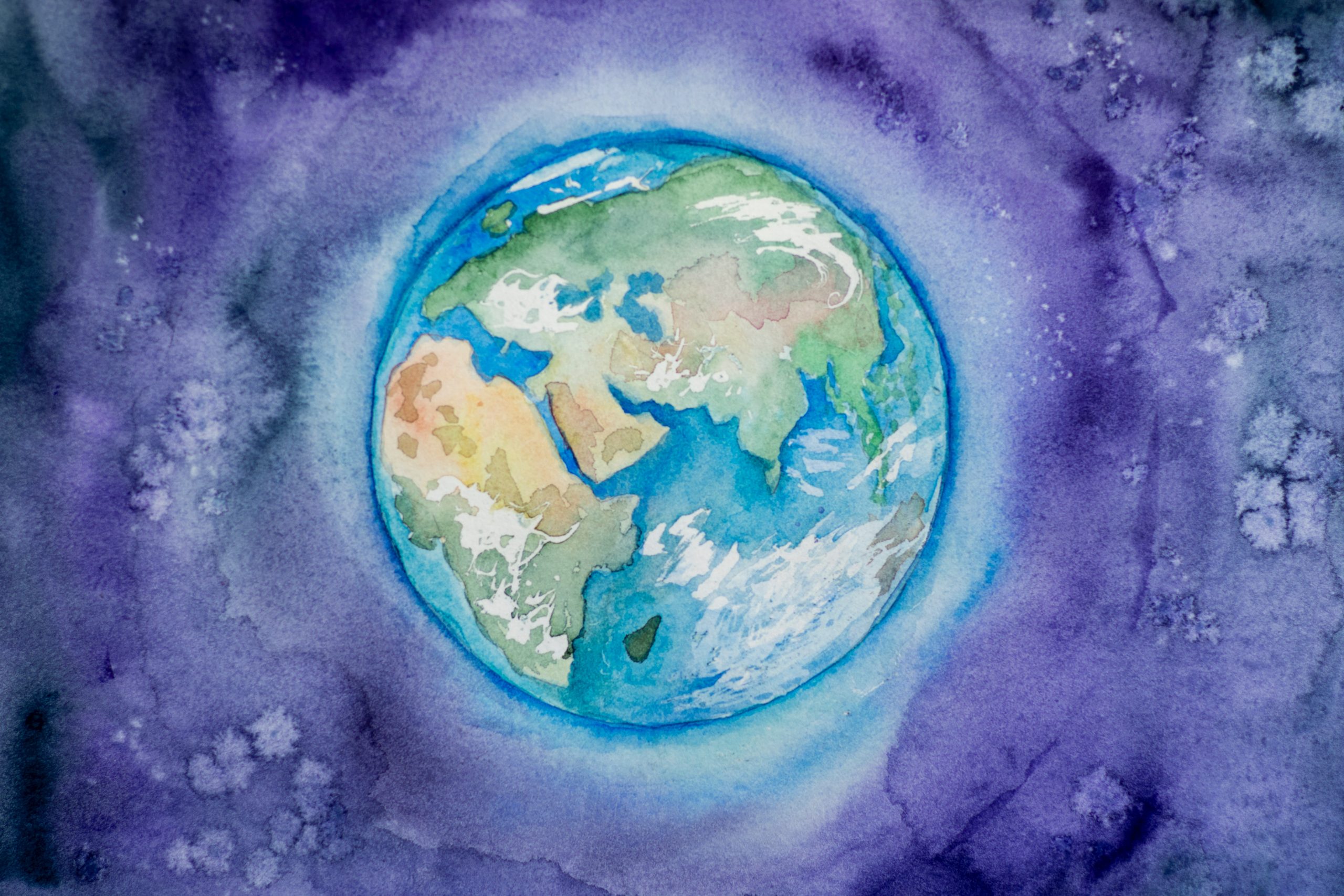 From the Publisher
Ground Zero and the Human Soul is a superbly visionary audio publication. It is a series of learned conversations between two perceptive, sensitive , highly educated and creative women, Lynn Jericho and Bethene LeMahieu, Ed.D. It uniquely deals with a concept called "9/12", a New Ordinary Life, and with our post 9/11 world. No group, pundit or individual is adequately addressing "9/12." Certainly not in the personal, intimate and incisive way of Lynn and Bethene. After the plethora of 9/11 books, Ground Zero and the Human Soul…a "9/12" book… truly stands out.
Ground Zero and the Human Soul consists of six conversations. Two voice not one. Sound not print. Why audio? Because listened to conversations are more than just words. Inflection, tone, phrasing, and emotion add depth and quality to all the excellent words. The result is captivating.
Ground Zero and the Human Soul evolves from the premise that we, individually, have our own Ground Zeros in our lives. These ground zeros are both endings and beginnings. To help the listener meet them, Lynn and Bethene work with the fourfold human being and the threefold soul, both practical ways to understand and to develop the human soul in our new environment. Their other thesis is that if you start at your own Ground Zero and solve your individual soul to individual soul questions, most personal, group and global solutions will follow.
Ground Zero and the Human Soul contains one of the better discussions of evil and of the four perspectives of an evil deed: the victim, the perpetrator, the witness and the uninvolved available today. This conversation alone adds to the body of wisdom about "9/12."
The Story of the Conversations
Bethene's comments:
In these conversations, I establish context, ask questions, make connections to the larger historical and secular life and listen sensitively to Lynn. She responds with her views on what it means to be human, the nature and functioning of the soul in shaping our future and the place of evil in our lives. Both of us grew from this process. We walked our talk.
One month after 9/11, I met Lynn Jericho in New York City at a 2-day conference for women writers. At the lunch break, conversation focused on 9/11, a raw presence in the minds of everyone. From our first encounter, I was struck by Lynn's perspective. She felt the attacks impacted the individual human soul; she presented a picture beyond the facts, the trauma, the terror and the grief and pointed to a 9/12 world of possibility rather than a return to 9/10.
The next day I approached her and said her remarks had reframed my experience of the event. "I want to know more," I said. This led to a series of conversations now published in an audiobook, GROUND ZERO AND THE HUMAN SOUL: THE SEARCH FOR THE NEW ORDINARY LIFE.
We felt compelled to address the anxiety and doubt that characterize our times. It was imperative not to stop there but to explore the ideals of harmony, truth and goodness to create a moral imagination that emboldens us to embrace our humanity and ask, "What do we want from our lives?"
Without being naïve, we envision a world that moves beyond terrorism, trauma and tragedy to one in which individuals create the inner peace that makes it possible to engage in the affairs of the outer world and build a pathway to a healing, freeing, tolerant and empowering existence for ourselves, others and the planet.
About the Authors
Lynn Jericho
Lynn has dedicated her life to researching the dynamics of the human soul. Through this research she has evolved into both a respected philosopher and a sought-after practitioner, counseling and educating many adults in the development, mysteries and practicalities of their humanity. She guides individuals through the maze of their relationships and supports their needs to find fulfillment in their work. Her work has been applied successfully to organizations seeking to humanize the workplace.
Known for her warm and relaxed creativity, Lynn brings an enthusiasm for the interconnectedness of science, art and spirituality in all her professional and personal endeavors. Whether in a private session or in front of a large audience, Lynn establishes a mood of devoted interest, committed intimacy and vast possibility.
Lynn opens up the future through her practical and inspired understanding of the human social life. This ability has been documented by the many workshops and presentations she has given around the country for the last decade.
Her meeting with Bethene LeMahieu and the events of 9/11/2001 compelled her to offer her insights to a larger audience. Ground Zero & The Human Soul: The Search for the New Ordinary Life is that offering.
Bethene LeMahieu, Ed.D.
A lifelong learner and teacher, Bethene has always experienced education as a setting in which to explore the human potential. Her seminal work in education has touched thousands of people and provided a framework of creativity and change. A Fulbright Scholar for study in India, Dr. LeMahieu has experienced profound realities in her work and personal life.
As an Associate of The Actors Institute in New York City, Bethene has realized a new focus and a positive redirecting of her goals. In 2000, she created and led the course for The Actors Institute, "Storying Our Lives." This offering was designed for cross-generational groups to come together to story their life experience; to discover themselves broadened, deepened, nourished and known; and to experience the fullness of each other.
Although she has retired from public education, Dr. LeMahieu recently collaborated on a pilot Master Teacher program exploring the principles of excellent teaching.
May the future bring well-being to all our lives in body, soul and spirit.